Brookline Public Schools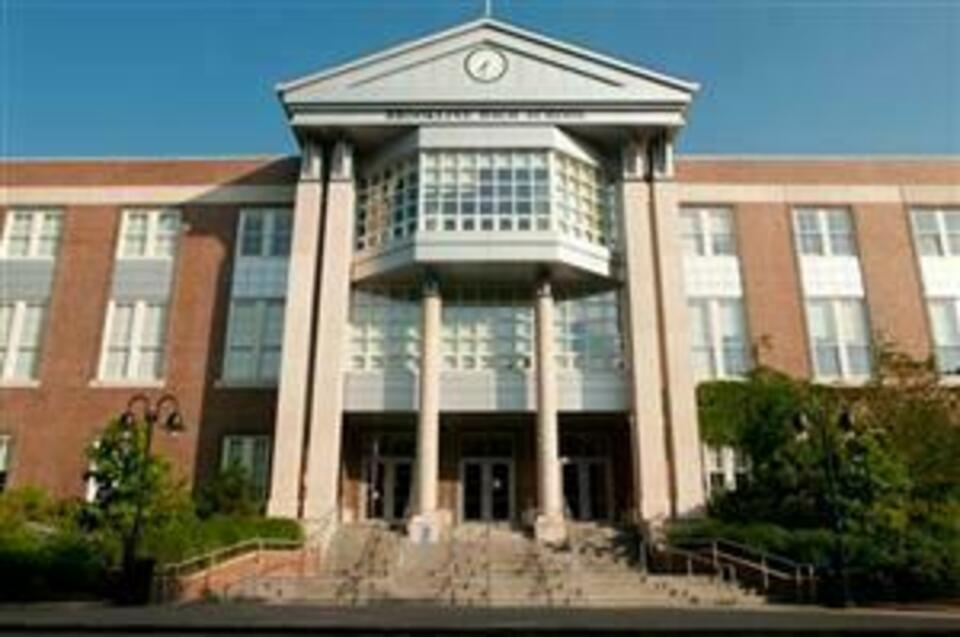 Sam Rippin
33 Washington Street
Brookline, MA 02445
617-730-2410
samuel_rippin@psbma.org
https://www.brookline.k12.ma.us/Page/139
Profile
Student Enrollment: 8,000 No. of Staff: 1,600
Approximate No. of Teachers Hired Each Year: 200
Approximate No. of Paras/Aides Hired Each Year: 300
Accessible by Public Transportation or Commuter Rail? Yes.
Contact:
Sam Rippin
Brookline is known for our reputation for excellence and our commitment to diversity. We are part of several consortiums committed to diversity and we host at least one diversity fair in the District every year.
Q: What's Brookline like to work and/or live in?
Our community is very welcoming and has high standards for our staff. We are the second highest paying District in the state.
Q: What type of support do you offer new teachers?
We offer new teachers a one to one mentor and structured support in both buildings and through the District.
Q: What general attributes does Brookline seek in teachers?
High quality teachers who are committed to going above and beyond for our students.